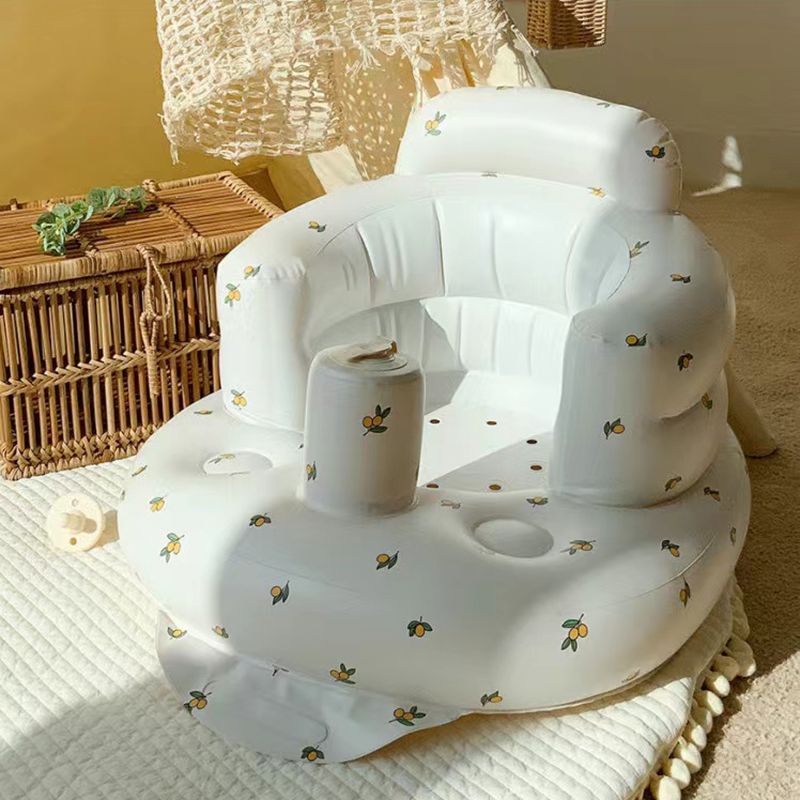 Multifunction Baby Inflatable Chair Portable Foldable Armchair Seat Sofa for Eating Bathing Learning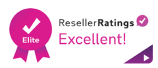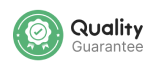 Description
* Recommended age: 6-24 months
* Material: PVC
* Dimensions after inflation: about 19.69*17.72*13.39 inch
* Package size about: 8.66*7.87*2.36 inch
* Weight: about 0.45kg
* Features: Curved design, stable and anti-fall; suitable for multiple scenarios; light and foldable to carry; built-in air pump, no need to buy inflation tools; easy to clean, the bottom drainage hole design, the bathroom can also be used.
* Instructions:
1. Check the back inflation port is closed
2. Find the built-in pump and open the lid
3. Press the air pump up and down to inject air (it can be filled in about 3 minutes)
4. After the inflation is completed, close the air pump cover.
* Notice:
1. When using it for the first time, the built-in air pump may be difficult to press and inflate, so it cannot be used. You can use your mouth to inflate it first, and then press it again.
2. Confirm whether the exhaust port on the back is blocked. If the exhaust port is open, the inflation will overflow.
3. Baby please use this product accompanied by an adult
4. Please do not use a high-pressure air pump when inflating, otherwise it will cause the risk of damage
5. If the inflation is insufficient, it may cause the product to be tilted or unbalanced, and the air can be replenished in time.
6. When not in use, please avoid direct sunlight for a long time and store at high temperature.
* Imported
COD Available & VAT Included
30 Days Free Return
100% Secured Payments