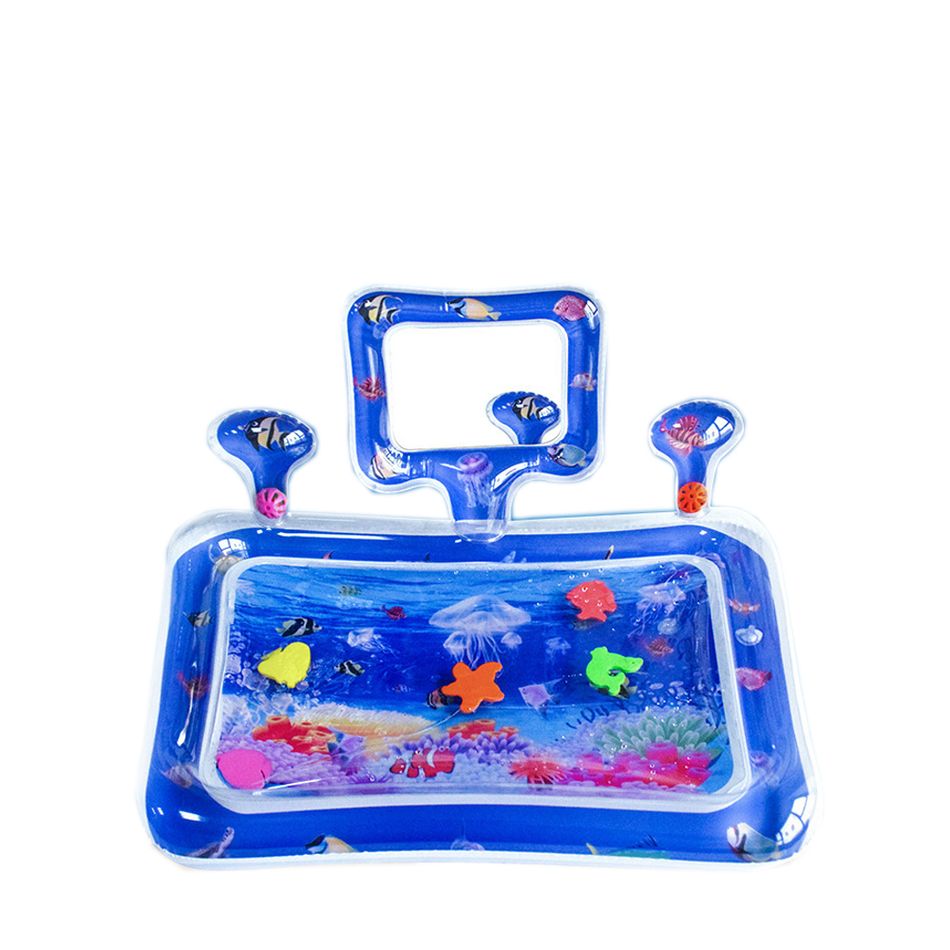 Inflatable Tummy Time Baby Water Mat with Mirror & Rattles Strengthen Your Baby's Muscles for 0-2 Month Infant Baby Boy Girl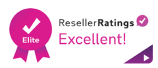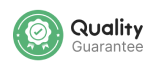 Description
* Size: 19.69*27.56inch
* Features:
1) Unique design with mirror and colorful printed floating animals to attract baby's attention and enjoy more tummy time. It can help him exercise the muscles of his head, neck and shoulders and promote the development of motor skills. Tummy time also prevents your baby's head from being too flat and partially deformed.
2) Baby mirror rattle toy. Our baby mirrors won't break. It is made of high-quality shatter-resistant acrylic material that is 17 times stronger than glass. The mirror game is worth playing. Research has found that 3-month-old babies love it when they look in the mirror for the first time. It can improve the baby's self-cognition ability, and can also promote the baby's vision and touch development. This is the perfect time to teach your baby's five senses through the mirror.
3) Safe and easy to use. No water leakage problem, our tummy time pad will be the best companion for your little one 0-2 years old. Fill the air tube with air, fill the tank with 80% water, and put it on the floor or bed. Your baby will love it and have fun!
* Hand wash
* Imported
COD Available & VAT Included
30 Days Free Return
100% Secured Payments