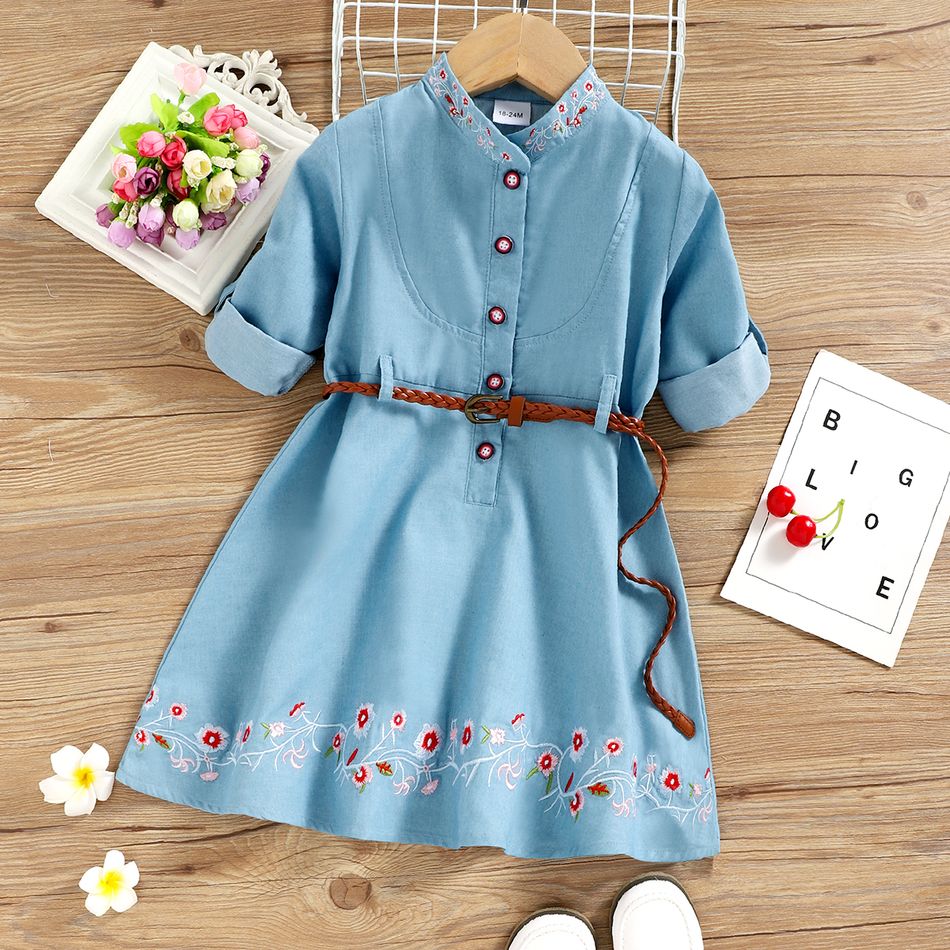 Ethnic Style Toddler Girl Denim Floral Embroidered Stand Collar Half-sleeve Blue Dress with Belt Set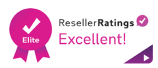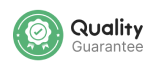 Description
Ethnic wear has became a must-have in the wardrobe as the new trend for little ones. Patpat provides a wide range of collections for baby and toddler with great patterns, colors, designs, and prints options to choose from.
* Each size includes: 1 dress & 1 belt
* Floral embroidery decor on collar and hem
* Function front button
* Rolled sleeves design
* Adjustable and detachable belt decor
* Material: 65% Cotton, 35% Polyester
* Machine wash, tumble dry
* Imported
Material Knowledge:
1.Chiffon is a lightweight, plain-woven fabric with a slight shine.
2.Cotton is made from the natural fibers of cotton plants, and is a soft and fluffy material.
3.Crêpe is a silk, wool, or synthetic fabric with a distinctive wrinkled and bumpy appearance.
4.Mesh is a lightweight, sheer, plain-woven fabric. The fabric is very delicate and prone to frays and tears.
5.Polyester is a man-made synthetic fiber characterized by its durable nature. Polyester is blended with several types of fibers to add durability.
6.Spandex is also known as Lycra or elastane, Spandex is a synthetic fiber characterized by its extreme elasticity. Spandex is blended with several types of fibers to add stretch.
COD Available & VAT Included
30 Days Free Return
100% Secured Payments