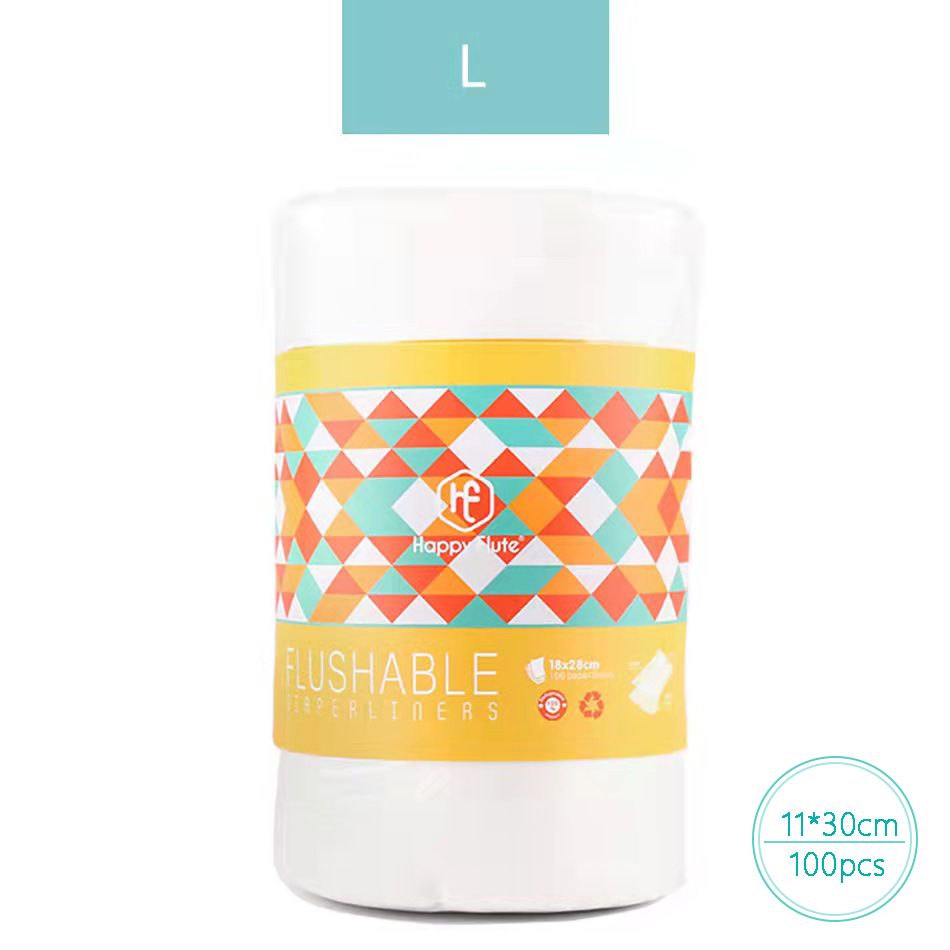 100-pack Baby Disposable Changing Pads Waterproof Multifunctional Breathable Bamboo Fiber Diaper Underpads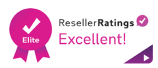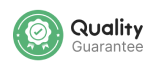 Description
* Suitable for: 0-6 years old
* Material: Bamboo Fiber
* Size: Apricot: 4.29*4.49inch; Pale Yellow: 4.29*7.02inch
* Features: Disposable diaper pads, can be used as diapers, wipes, can also be used as a small hand pat, can also be used as wet tissue paper when wet. Bamboo fiber is softer and more absorbent than cotton. Ladies can use it as a makeup remover to wipe sweat and wash their face in summer, which is extremely practical.
* Function:
1. Effectively isolate the baby's feces and reduce the difficulty of cleaning diapers and clothes;
2. One-way leakage, effectively blocking direct contact between urine and skin, keeping the baby's buttocks dry
3. Double effect, can be used on both sides, should be placed between the baby and the diaper.
* Benefits: Bamboo fiber, natural ingredients are green and environmentally friendly, biodegradable, non-toxic and pollution-free, soft and comfortable, breathable and antibacterial, can play a role in drying and cooling health care, prevent bacterial infection of the skin, and effectively prevent diaper rash.
* Imported
COD Available & VAT Included
30 Days Free Return
100% Secured Payments